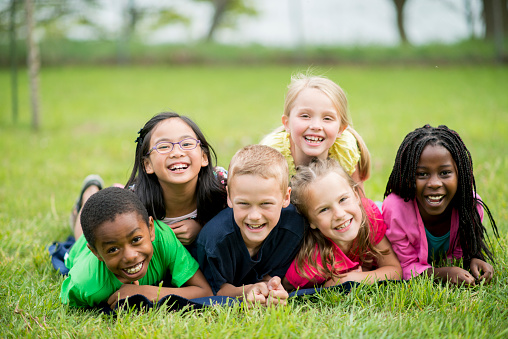 Read our Equity Statement
May 1, 2023
FCSLLG recognizes that, historically, many individuals and groups in our society have been oppressed,
excluded, or marginalized, due to their backgrounds and personal characteristics. We acknowledge that
the child welfare sector in Ontario has at times engaged in practices that did nothing to help such
disadvantaged individuals and groups. This has contributed to an overrepresentation of Indigenous and
other racialized children and youth, children from impoverished families, as well as youth with complex
needs in a number of areas (mental health, disability, addictions, etc.) entering the care of Children's Aid
Societies.