Training and Support for Foster Parents
In addition to a 24-hour emergency contact, FCSLLG assigns a worker to every foster family, providing support and helping create a plan to meet the child's needs. Each child in care also has a worker who sees the child and foster parent regularly.
Foster parents become part of a network of foster care families, many of whom are available for help and to share their experiences. The Foster Family Association meets regularly, providing training, support and networking opportunities.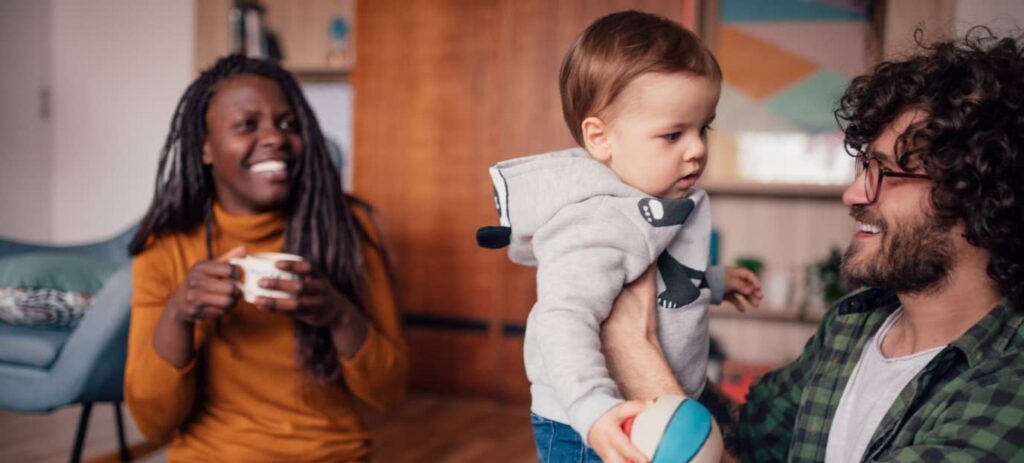 Foster care givers receive financial support.
Foster families receive daily, non-taxable reimbursement for the living expenses of each foster child in their home. Many other expenses are also covered, such as clothing, medical and dental costs, school supplies, recreation expenses and allowance.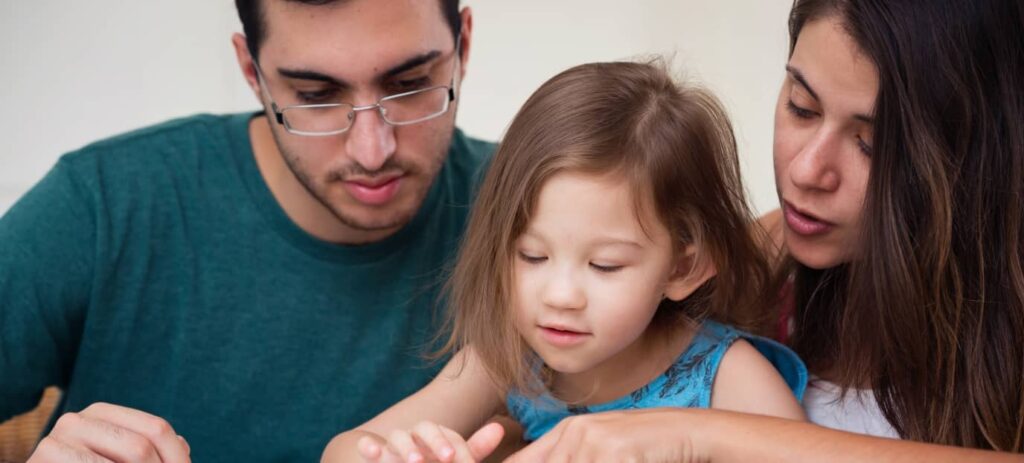 We train foster parents.
The Parent Resource for Information, Development and Education (PRIDE) is a course designed to strengthen foster family skills, teach aspects of positive parenting and help develop a network of foster support. In addition to this flagship program we offer a number of workshops and training opportunities to help prepare caregivers to be successful foster parents.