Contact Us
You can reach any of our offices by calling 1-855-667-2726 or sending a fax to 613-498-2108.
Our Offices
Corporate Office
Mailing Address:
Brockville
438 Laurier Blvd.
BROCKVILLE, Ontario
K6V 6C5
*Note: mail to this address only
Other office locations:
Smiths Falls
Perth
Carleton Place

To reach any of our offices toll free
call 1-855-667-2726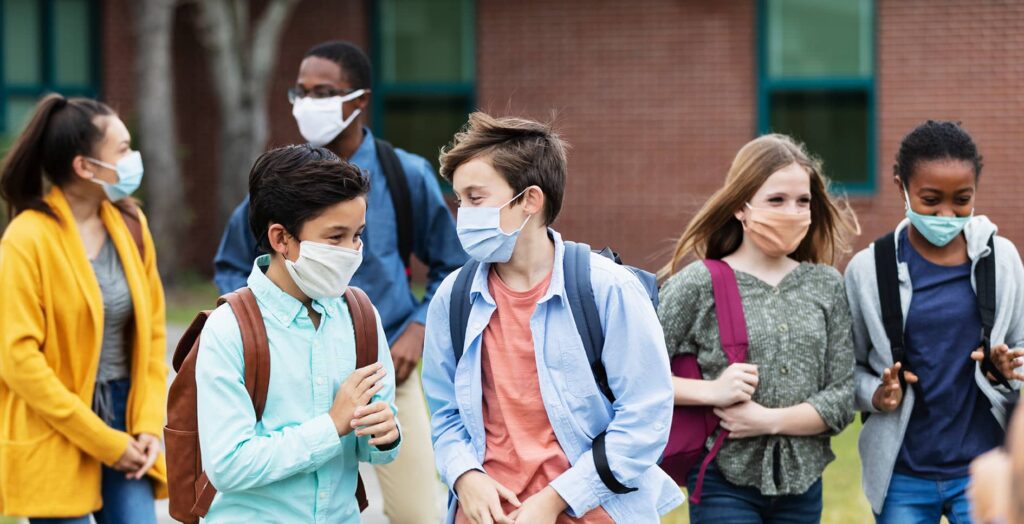 Please do not include child specific information when contacting us.
Contact us by email