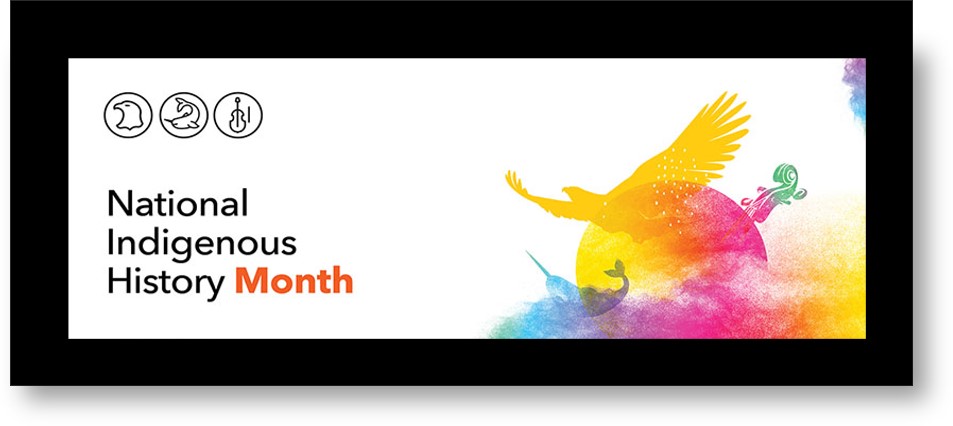 June is Indigenous History Month
June 8, 2023
June is National Indigenous History Month in Canada, a time to recognize the rich history, heritage, resilience and diversity of First Nations, Inuit and Métis people.
Each day during the month of June you will see stories on history, resilience, traditions and Indigenous contributions being highlighted in the DailyFacts.
In honour of Indigenous History Month, The Gord Downie & Chanie Wenjack Fund presented a video series of four events in celebration of the diversity of Indigenous Peoples across Canada. The themes of this year's events are honour, commitment, and reflection.  You are invited to watch each of the events below. Please follow the link and Enjoy!