Annual Client Survey
Our Third Annual Client Satisfaction Survey
Family and Children's Services of Lanark Leeds and Grenville is seeking input from our clients to better improve our service. In November and December 2020, families who have received service from our agency in the past year, children in care, foster and kinship parents and the agencies with whom we work in the community will be asked to answer a survey.
Who can participate?
In November 2021, individuals will be sent an email/letter or text with an active link to the website and a password and invited to respond directly to the survey. The survey will be open until the 29th of November, on all active cases.
If you receive an invitation after your file has closed, your survey will be open until the December 2022.
What happens to the results?
No personal information is collected – the survey is anonymous.
All results will be collated and the summary of the information will be reviewed and the results incorporated into our services.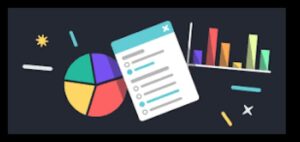 What do we expect to learn?
The survey directed to the protection families will give us the feedback to assist the agency to move forward in a helpful direction regarding the protection of children and strengthening their families.
Children in care will be able to provide the agency with valuable information regarding their wellbeing and preparedness to move into adulthood.
Foster and kinship parents will give the agency feedback on whether they are feeling supported as they look after the children in their homes.
Community collaterals will be another valuable resource to show the agency that the interactions with these partners is helpful and consistent.